Go to: Home
We are at your service from Monday to Saturday.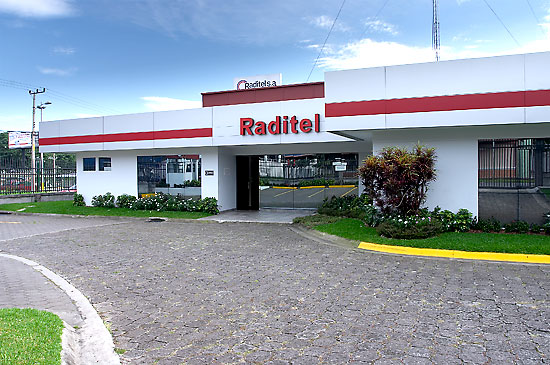 Raditel S.A
Starts to operate in Costa Rica in 1978 and from its beginning the company specializes in the Two-Way Radio Communication field, promoting many prestigious brands on equipment and accessories as well as a highly effective technical service.
It has been many years of hard work and, thanks to the preference of its costumers and sponsors, Raditel SA is today, without a doubt, the biggest company in Costa Rica, with a highly trained and qualified team acting always with honesty and professionalism, making your investment the most secure possible. Visit us behind Mas X Menos in Sabana Este, we offer two large parking area for your comfort. See for yourself why we are the best option in radio communication.
Visit our departments:



Parts shop
Sales Department
Technical Department